Fundraiser Group Hike
with
Seth Smigelski
founder of hikespeak.com

   About Seth:  Seth has chronicled over 500s hikes around the world.  Photos, maps, and tips are available on his extensive online hiking library hikespeak.com
   The website is an interactive archive of hiking, especially useful for Los Angeles residents and visitors.  You can search for a hike by skill level, location and attraction.  Want to see a waterfall? Go over a bridge? All while not leaving Hollywood area?  Click, click, click, and you're there! 
   In addition to his detailed commentary on hiking offer on his own site, Seth has also written about hiking in publications like Huffington Post and Weekend Sherpa. 
Now you get a chance to hike with Seth!  
Seth shares with our festival a vision for a more walkable and bikeable Los Angeles and volunteered to help support the fest by offering this one of a kind opportunity. 
About the Hike
   While Los Angeles has a reputation for congested highways, it also has the most parkspace within city limits.  Seth is going to take the group on an exploration of Griffith Park, starting at the Carousel and ending at the abandoned zoo.
   Seth will take you on a tour of the east side of Griffith Park. (About 5 miles) The group will visit some great spots in the park like Beacon Hill, Bee Rock, and Old Zoo Picnic Area.  Meet at the large parking area near the carousel. The 96 Bus has a stop near there too, so those mass transit folks can get to the trail pretty easily as well.
 Lunch Option
   After the hike, enjoy a picnic lunch at the abandoned zoo with Seth, and festival founders Josh and Joel.
Lunch is provided by
TWIST EATERY LA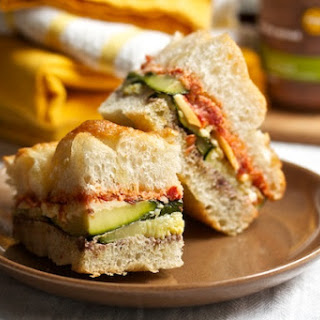 Grilled Vegetable w. Olive Tapenade on Focaccia

A side of Kale Slaw

Chocolate chip cookie

bottle of water
(click the photos for more hike details and pictures)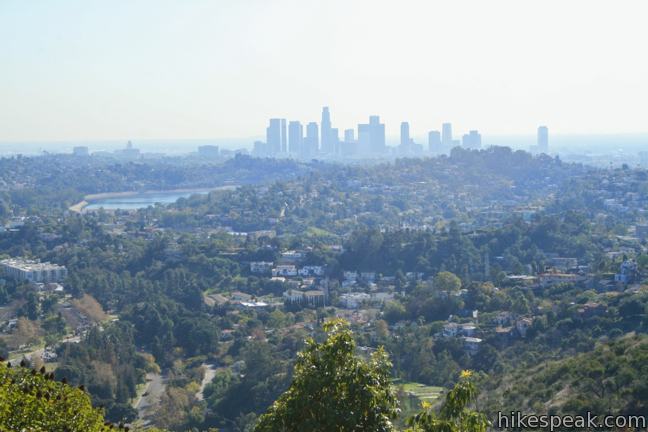 (view of Silver Lake and DTLA)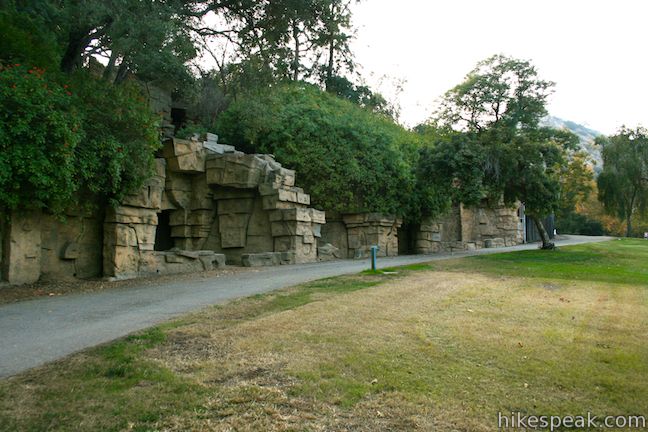 Picnic space at the Old Zoo
*If you cannot attend the event, but would like to donate to New Urbanism Film Festival and/or Hikespeak.com you can select those options from the ticketing page.
**refunds only available prior to event day and as per terms of eventbrite