The 2014 New Urbanism Film Festival featured 6 blocks of short films, 6 feature films, 12 events workshops and tours, and 32 guest speakers.   If you missed out on the event, or want to relive the best moments, now you can! 
Featuring the best short film from each category.  See how individuals around the world are making their cities a better place.
Line up:
Power to the Pedals
Oak & Scott Pausing at High Speed
Big Kids; Little City
BUSted! True tales of riding the Bus in Los Angeles
Walk; Don't Walk
The Bus Stop: London's Agent of Change

Other short films may also be screened.  Final line up TBA.
Guest Speakers:
We are delighted to welcome back Neal Payton and Peter Quintanilla to the NUFF stage.  They will host a talk back about New Urbanism in Los Angeles.
This event is a fundraiser for NUFF2015.  Suggested Donation $10.
As always, it's not just about the films: it's about interactions. The screening will be your chance to check out local businesses, artists, and shops.  We're proud to be partnering with the following fine group of folks to create the neighborhood synergy that is the hallmark of New Urbanism
Pop-up Bike Shop 
Hosted by La Brea Bike Works.
Pop-up Art Gallery
Produced by Ann Bridges
Beautiful Things Los Angeles
A vintage school bus, repurposed as a travelling designer studio.  Check out fine goods from California's hottest designers.
BUSted: Story Telling
Scott Shultz, founder of the popular BUSTED! Storytelling Show will join us for a live telling of one his most popular "true tales of riding the bus in Los Angeles."
LA Brea Bike Works opened last year during the New Urbanism Film Festival. We are excited to have them in the neighborhood.  It's a great place to stop in if you need a tune up, a new bike accessory, or friendly advice on biking in the city. Before the screening, they'll host a pop-up shop in the theater lobby.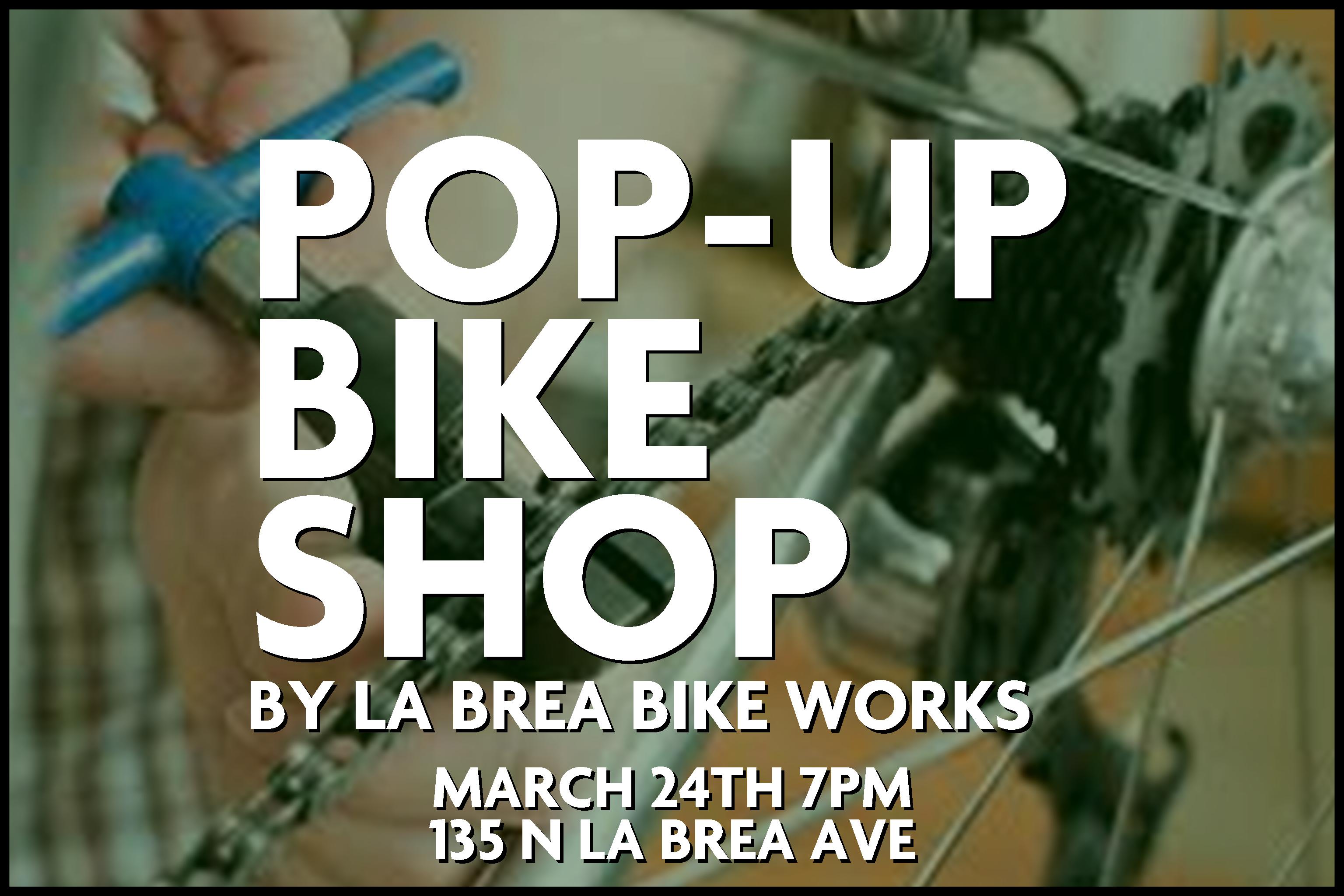 Scott Schultz, Founder and Host of LA's popular "BUSted! True Tales of getting around Los Angeles told by people who don't drive" will return to the ACME stage to tell one of his most popular bus stories.  Scott won the "Emerging Ideas" award last year for his unique community building effort through storytelling.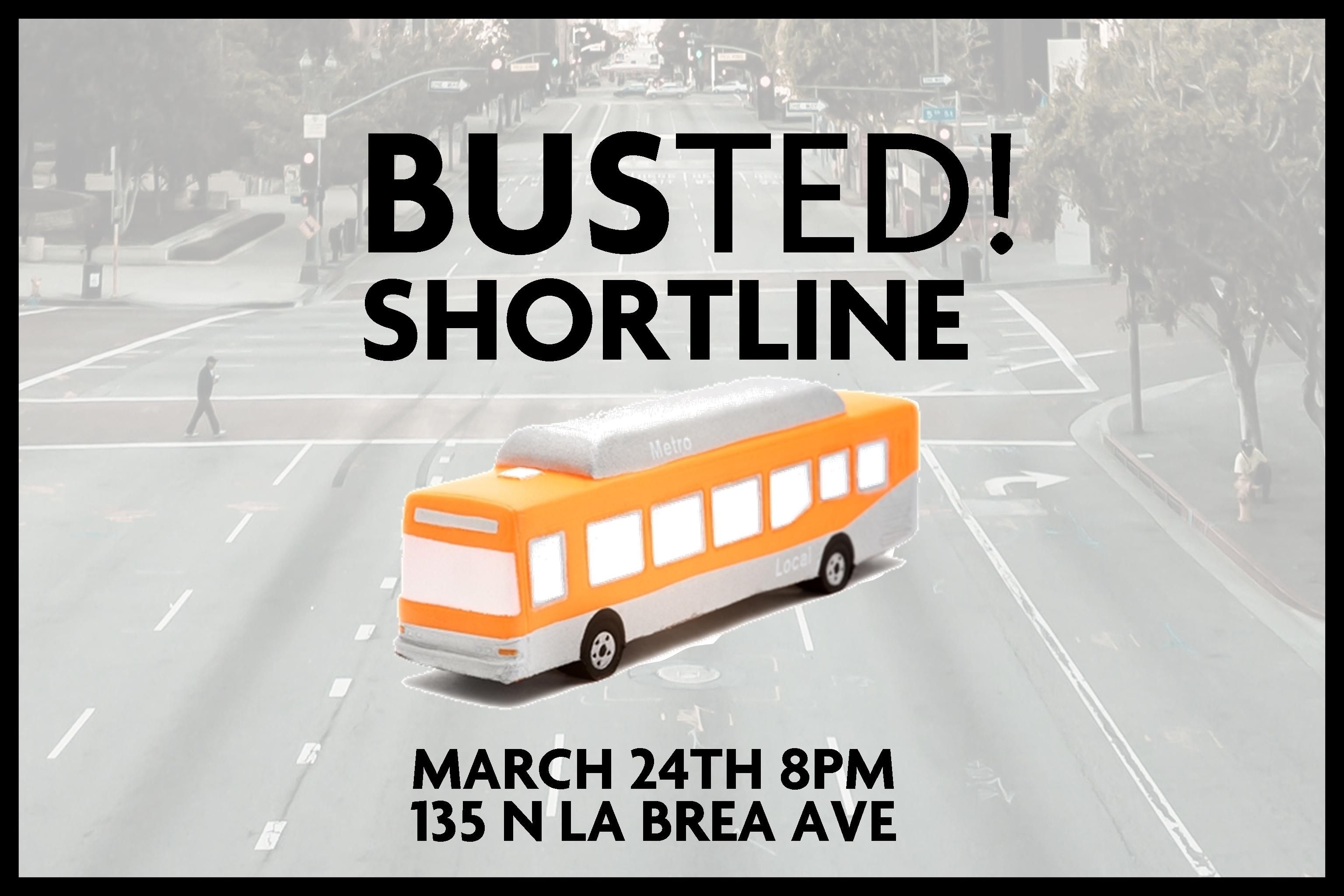 Peter Quintanilla and Neal Payton will be our guest speakers after the screening. Quintanilla has directed projects all over the world for Andres Duany and Prince Charles. Payton has won multiple awards for his TOD projects and is currently working on the TOD for the Western Extension of the Metro Purple line in Los Angeles.  With their urban design experience, they'll help audiences see how LA is growing and adapting to a new urbanism.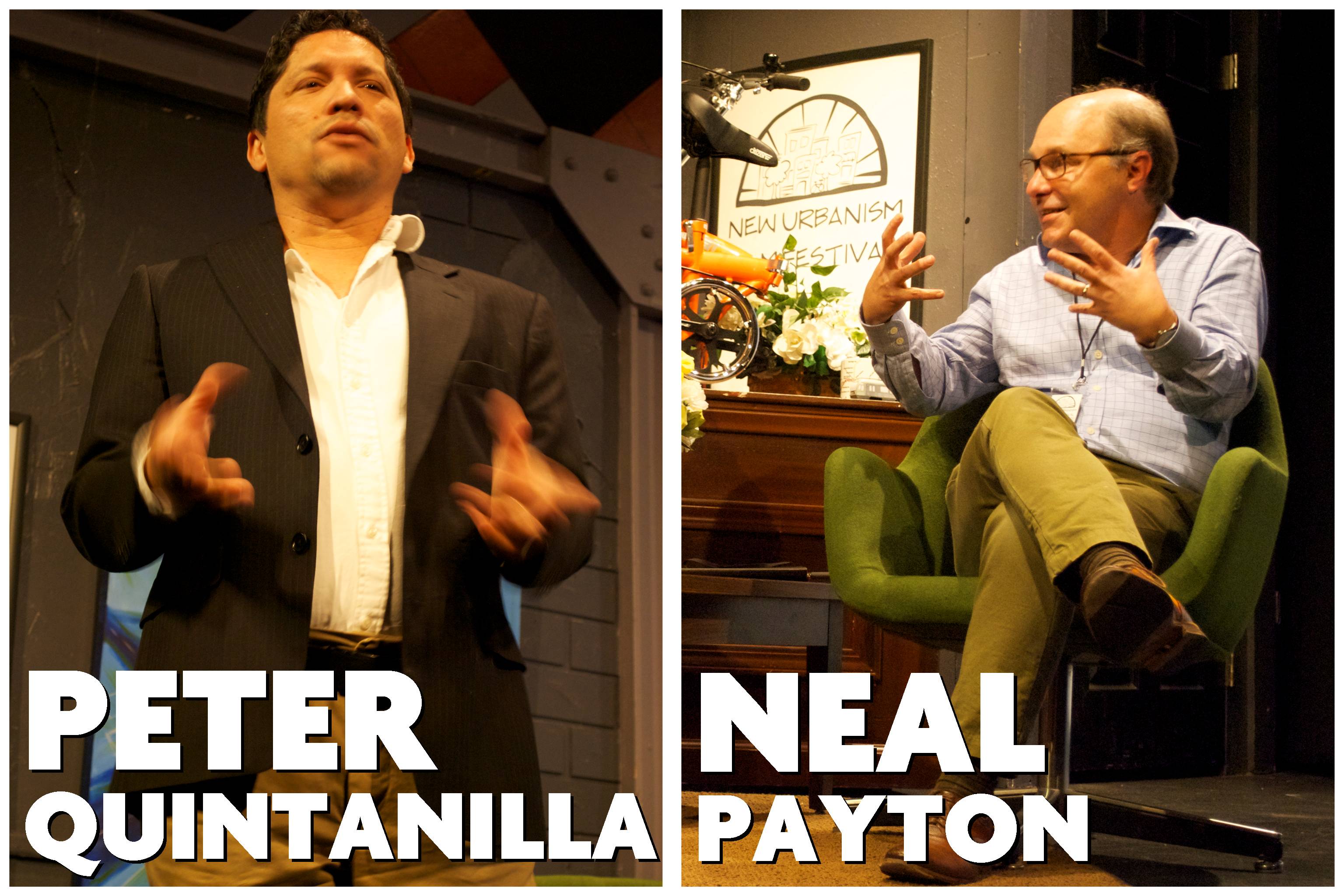 Beautiful Things LA is a mobile retail boutique bringing an eclectic collection of home and personal accessories to every neighborhood in Los Angeles.  On March 24th, the vintage bluebird bus will be parked outside the theater.  Be sure to stop in and check out the bus.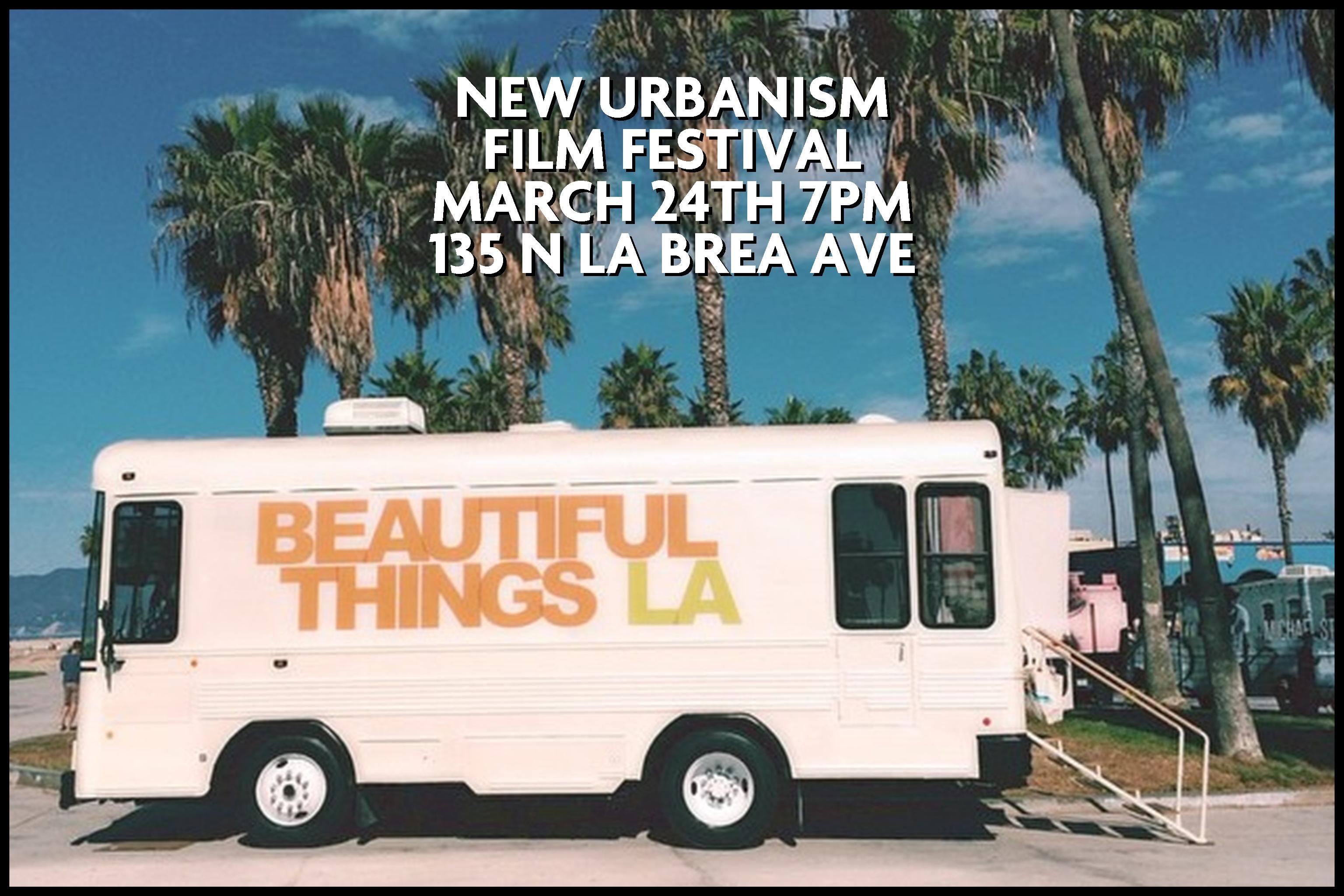 ANN BRIDGES paints and teaches high aloft the heart of the Mid Wilshire corridor. Her paintins capture LA as only locals see it.  She's been active in city beautification, lending her talent to painting utility and signal boxes.  This screening will be your chance to take home some of her art.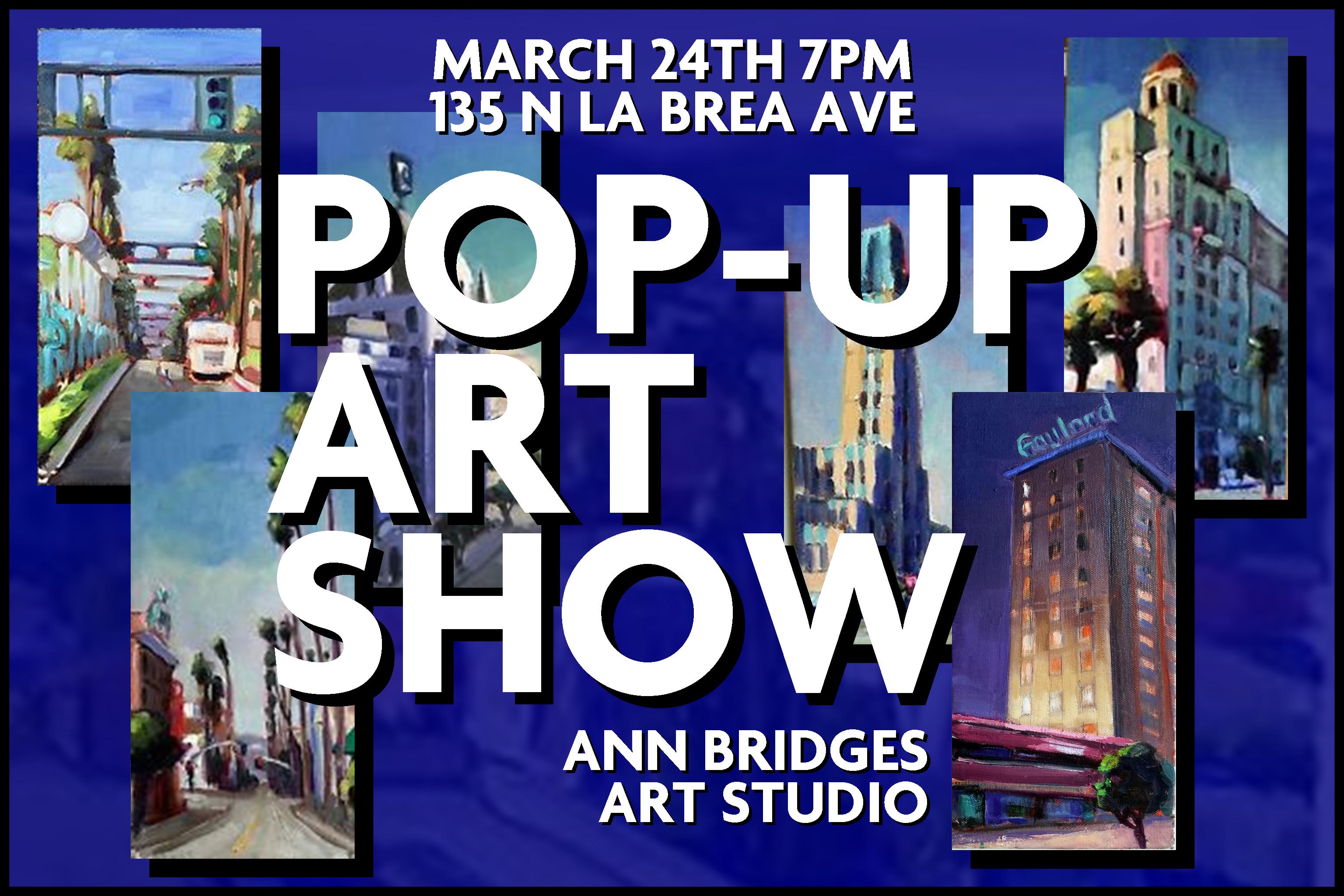 Watch a sneak preview of some of the short films from this screening:
By registering for this event, you will be included in future emails about New Urbanism Film Festival events.